Enjoy preferred savings, first access to our wines, exclusive offerings of our coveted library, complimentary tastings and unforgettable members-only events. Learn more below and sign up today!

Join our Pick Up Club where you can pick up wines from our Winery on a regular basis. Enjoy the newest wines and exclusive offerings as well as special members-only features. 
Click the button below to sign up today: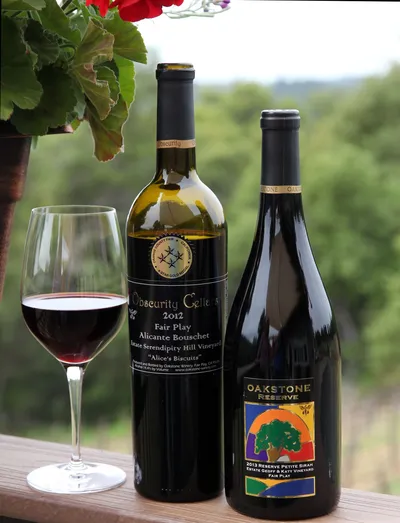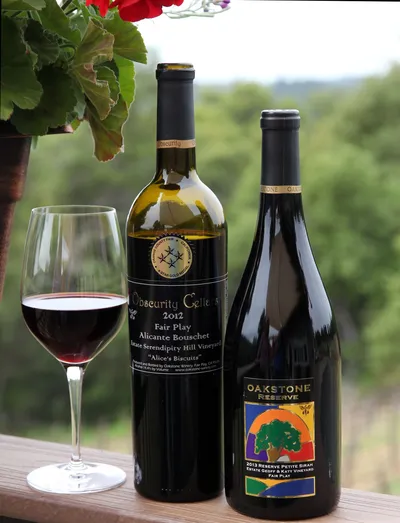 If you're not from the area or you'd like the convinience of having our wines routinely delivered to your door.. join our Ship to Club. 
Members gain similar exclusivity as our Pick Up Club members, all while enjoying our wines, delivered to your doorstep.