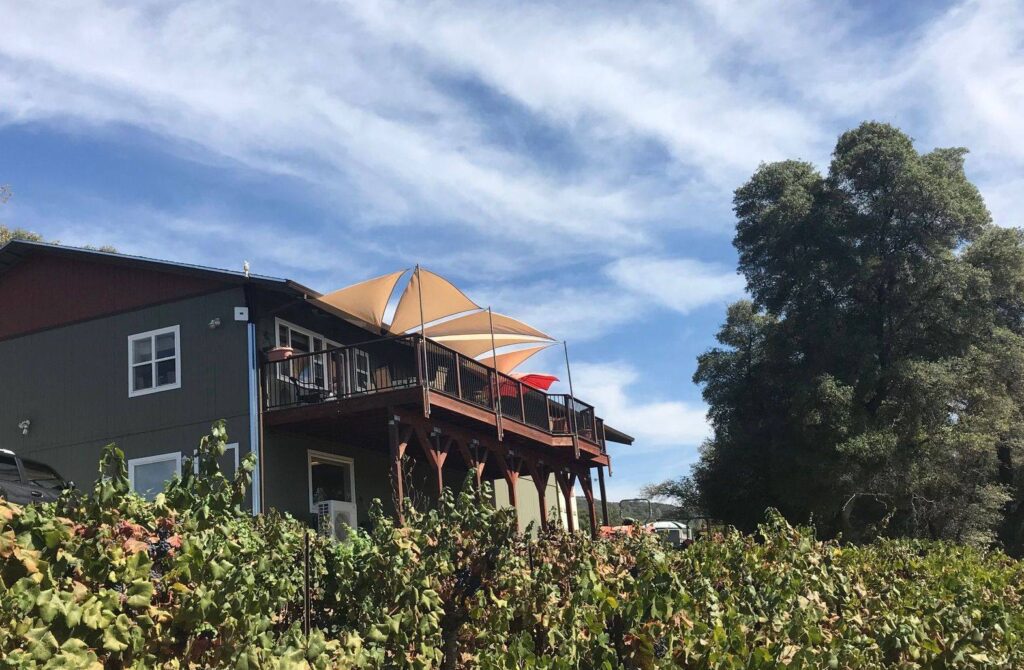 May 14th & 15th 11am - 5pm
Join us for our 2Q Wine Club Release Party!
New Releases: 2019 Alicante Bouschet, 2019 Cabernet Sauvignon, 2019 Meritage
Complimentary for Wine Club Members. $20 for Non-Club Members.
Release party will feature new release wines as well as a food pairing! Hope to see you there!
Looking to book an Event at our Winery? Contact us today and let us know what you had in mind. We love special occassions and showcasing our unique wine selection.