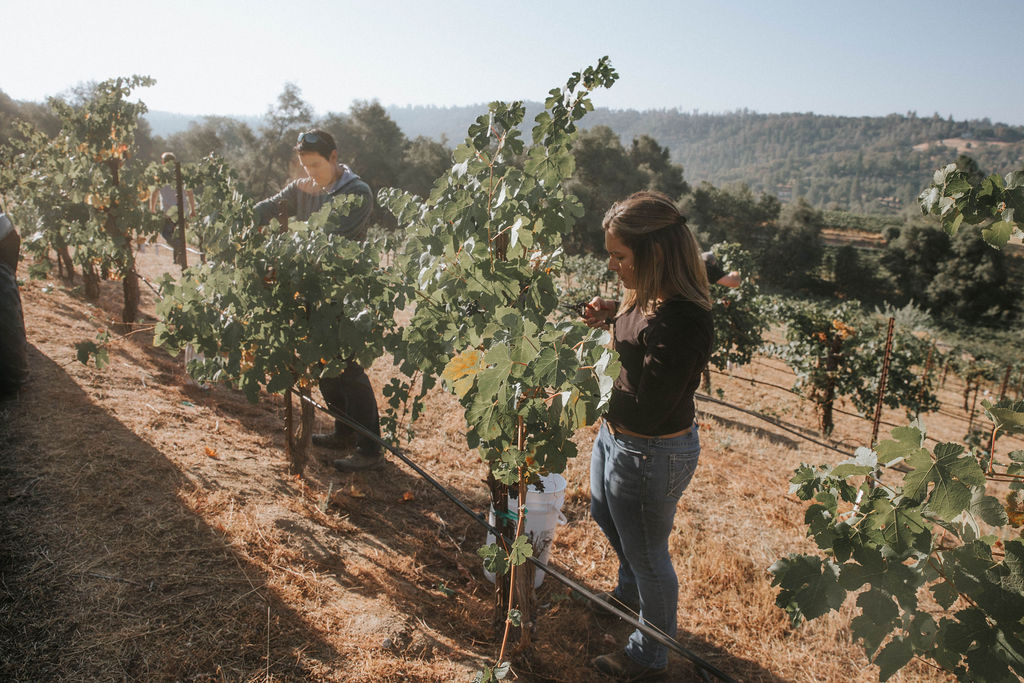 Courtney and Dustin are the owners of Oakstone Winery. Northern California natives and wine lovers. While this adventure is definitely a family affair, you will likely see Courtney up in the tasting room or down in the Cellar assisting Tyler.
We look forward to meeting you in our Tasting Room.
Tyler joined Oakstone in 2018 as a Cellar Assistant and was quickly promoted to Assistant Winemaker. His background in biochemistry and love for wine were the perfect combination for developing his skills alongside veteran Winemaker, Steve Ryan. Tyler holds a Viticulture and Enology Certificate from UC Davis. When he's not out in the vineyard or down in the cellar you will find Tyler in the tasting room sharing his passion and knowledge with our guests!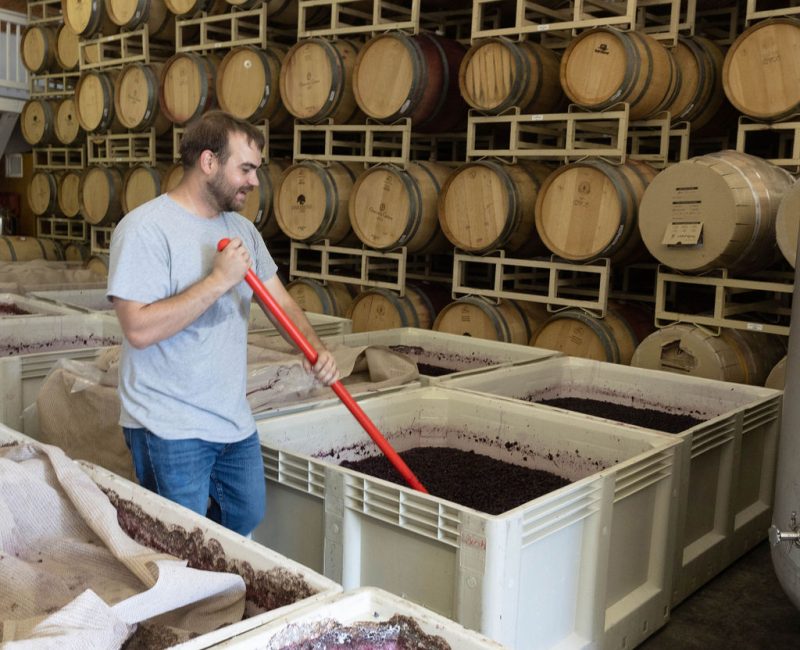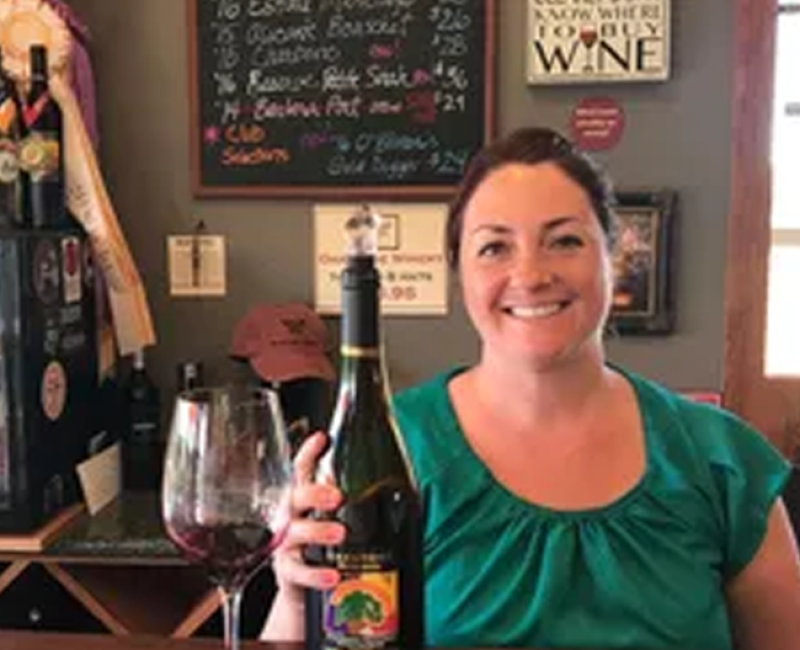 Adrian Garrett came to us with style & personality, and her previous tasting room and wine club experience was a great bonus! She has a great sense of humor and enjoys spending time with our guests. Adrian is energetic, knowledgeable about wines and the area, and always ready to guide you to your best winery experience. 
Book a visit to the winery to experience first-hand the magical atmosphere of the valley and taste our best wines. Perfect for a day out or just a quick stop. We'll see you in our Tasting Room.